About me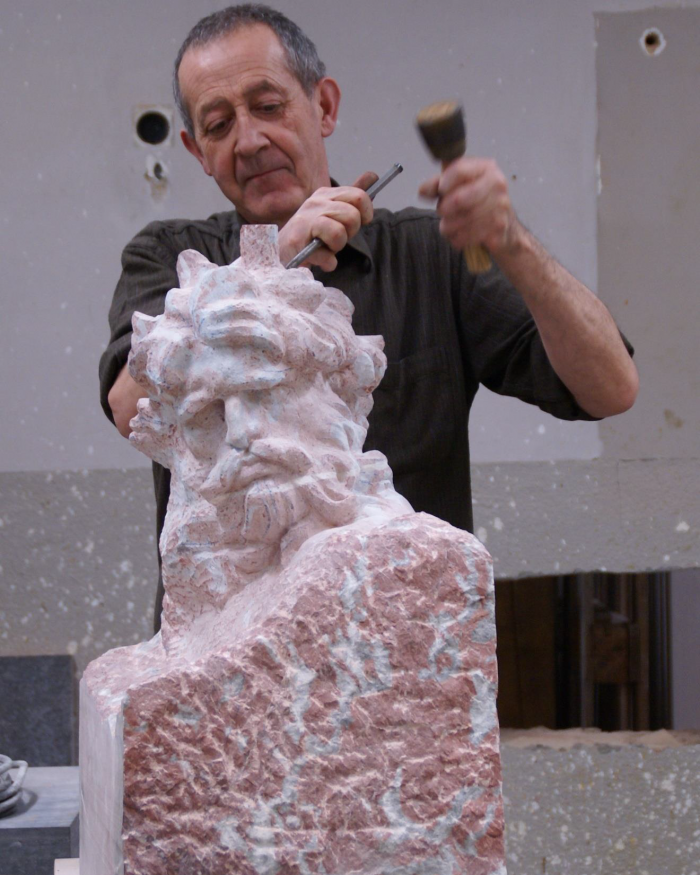 Born in Lokeren ( Belgium) in1947.
1993 : restart of modeling and sculpting .
Training in modeling in wax in the Free Studios in Sint-Niklaas ( Belgium) with Van Cauwenberghe Noël.
Contact with the bronze foundry " Kunstbronsgieterij De Groeve Belgium ".
Different trainings on location in the bronze foundry. Learns to make molds in rubber and in plaster, the lost wax technique and how to fix the patina colors on the bronze sculptures.
From 2003 until 2010 : on the City Academy of fine arts (SASK) Sint – Niklaas Belgium : training carving in stone at the Studio Stone-Figure with Bob Wellens.
First of all I model the sculpture in clay. Thereafter I make a rubber-plaster mold. I use this mold to make a copy in wax of the original sculpture in clay. In the bronze foundry the sculpture in wax is prepared to transform it into bronze using the lost wax technique. I sign my work in the bronze with "J.Reed". All sculptures are provided with the stamp of " Kunstbronsgieterij De Groeve Belgium"